COAST WITH CONSCIENCE
As part of our mission to make the world a happier place, we've pledged to do our bit for the planet. We're part of one of the biggest-polluting industries and it's important to us that we're as responsible as we can be. That means keeping an eye on our ways of working every step of the way, and making better choices wherever we can, from the big stuff to the little stuff. Because every action counts. We won't always get it right, but we promise to always try.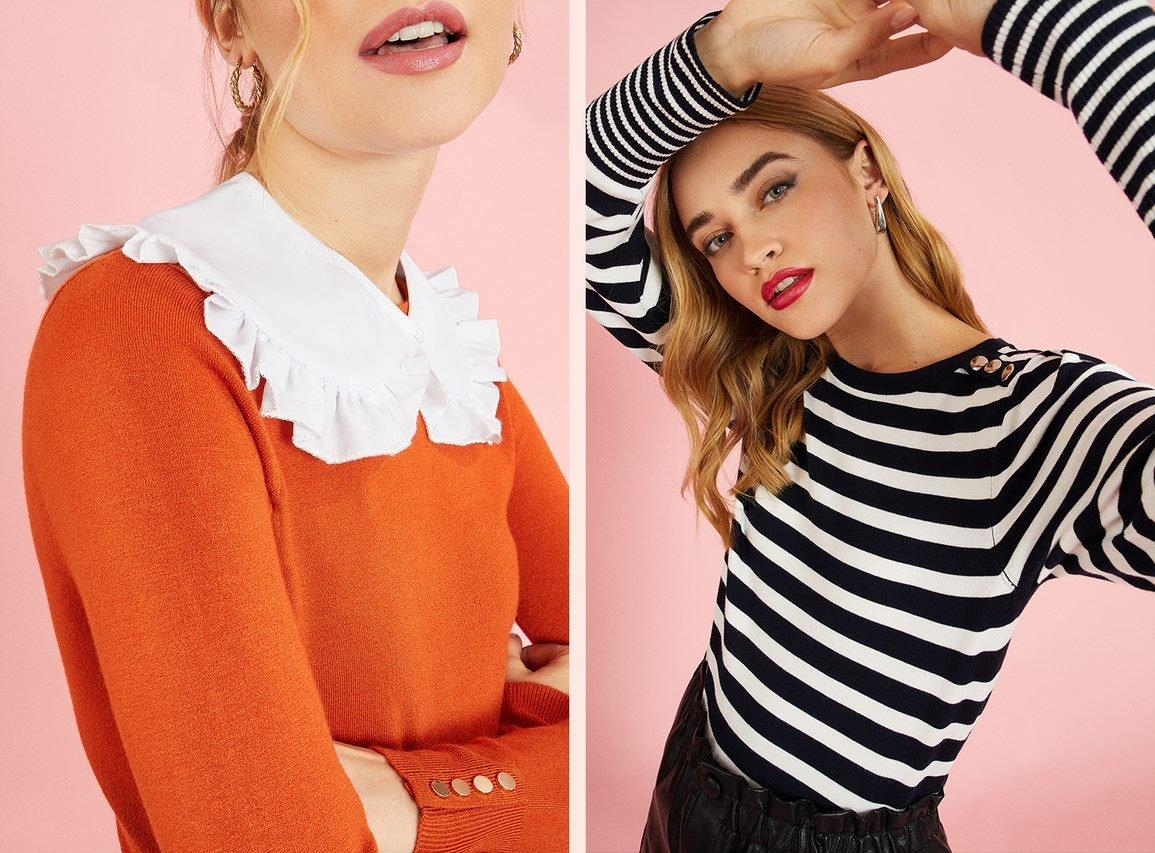 DOING OUR BIT

THE WASH-IT WELL GUIDE

STYLE WITH A SMILE
For the planet:
We donate over 100,000 sample garments each year to charities.
We're members of the Sustainable Apparel Coalition, Sustainable Clothing Action Plan and the Microfiber Consortium, and are always striving to make our products better for the environment.
We're working with our suppliers on collections that use recycled or organic materials.
We create small quantities of each garment to gauge demand and avoid wastage. If a design is a big seller, we can make more quickly, knowing it won't end up in landfill.
Products we can't sell are donated to charity or our recycling partners. These partners recycle thousands of pieces a month so they don't go in the bin.
Our dispatch bags are made of recycled material and are 100% recyclable. We're also working with our partners to reduce the environmental impact of the rest of our packaging.
We only buy renewable energy across our sites.
All our returns are paperless.
For the people:
Unlike many other retailers, we source a large proportion of our clothes in the UK and we firmly believe that 'made in Britain' is a label of pride.
We're setting up a Garment and Textile Community Trust to support workers in the garment industry in Leicester.
We're developing and launching a state-of-the art manufacturing facility in Leicester to demonstrate best practice in manufacturing and worker engagement.
We're passionate about diversity and inclusion. Our D&I forum works to ensure representation for all, both internally and externally.
We believe people of all shapes, sizes and backgrounds should feel represented by Coast. We're committed to this through the content we create and the ambassadors we work with.
Our wash it well guide will help keep your clothes looking fabulous for longer, as well as look after Mother Nature.
1.LESS IS MORE.
Wash your clothes only when they need it. Most of us are guilty of overwashing, but leaving longer between loads will prolong the life of your items.
2.FULLY LOADED.
Washing a full load results in less friction between the clothes and saves on electricity bills.
3.COOL THINGS DOWN.
When you wash at low temperatures, you'll help reduce the release of microplastic fibres in your clothing, which in turn reduces CO2 emissions.
4.IN THE BIN.
If you're giving your dryer a clean, throw lint in the bin and never down your drains.
5.SPEED THINGS UP.
Long periods of washing can cause more friction between fabrics, so it's always best to avoid long washing cycles.
6.CHECK THE LABELS.
Some of the chemicals used in washing detergent can have a negative environmental impact, so try and look out for eco labels when you shop.
7.AIR IT OUT.
Save energy and money by air drying your clothes when you can.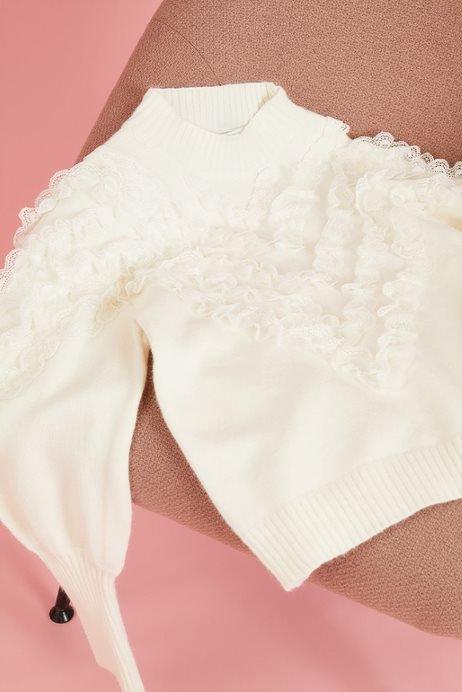 Like your recycling fairy Godmother, ReGain is here to make repurposing your old clothes easy. By using ReGain, not only are you giving your unwanted items a new lease of life, you'll also get exclusive discounts off your next shopping haul, too. It's as easy as 1, 2, 3...
Just follow these steps below:
1. Download and register on the reGAIN app.
2. Put unwanted items in a box or bag, print your free shipping label and take to a drop-off point.
3. Your old clothes will be donated to charity and you'll unlock exclusive discount codes.
*Available on the Apple app store or Google Play. Minimum send of ten items. Your code will be activated after 30 minutes from the drop-off time.